Car Loans
Free Loan Assessment!
Competitive Interest Rates
Pre-Approvals In Under 60 Minutes*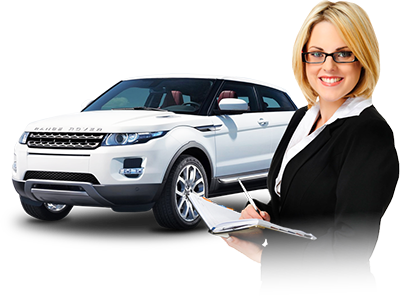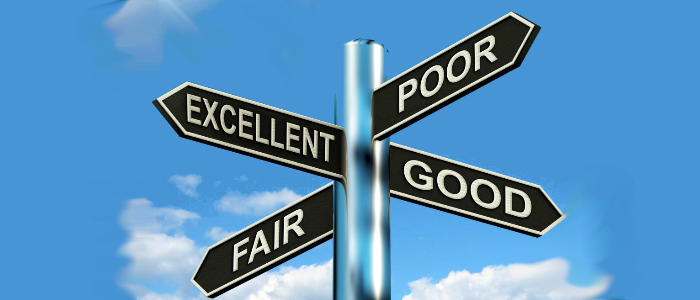 What Is A Secured Car Loan?
Secured car loans are a finance product whereby the lender provides a borrower with a loan to purchase a vehicle. The car is used as security against the loan and in almost all cases also provides lower interest rates because it lowers the risk to the lender by having the car as security.
So, if you have had bad credit in the past, or a low credit score, or you have very good credit, at Auto Link Finance we can help almost anyone, we believe in giving everyone a fair go. Try our no obligation Free Loan Assessment to see what we can do for you.
Quick. Easy. 30 Years' Experience.
Let us find the right car loan for you with our free loan assessment.
Our car loan specialists will guide you through the process of selecting the most suitable secured car loan available to you based on your individual needs and circumstances.
We Do All The Work, So You Can Enjoy The Ride.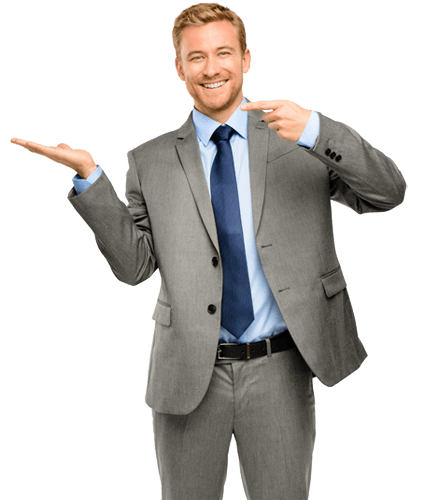 Bad Credit Car Loans
Don't let bad credit you have had in the past hold you back from getting your next car loan just because the bank said no, at Auto Link Finance we believe in giving everyone a fair go, let us help you get your next car loan, and lead you in the right direction of restoring your credit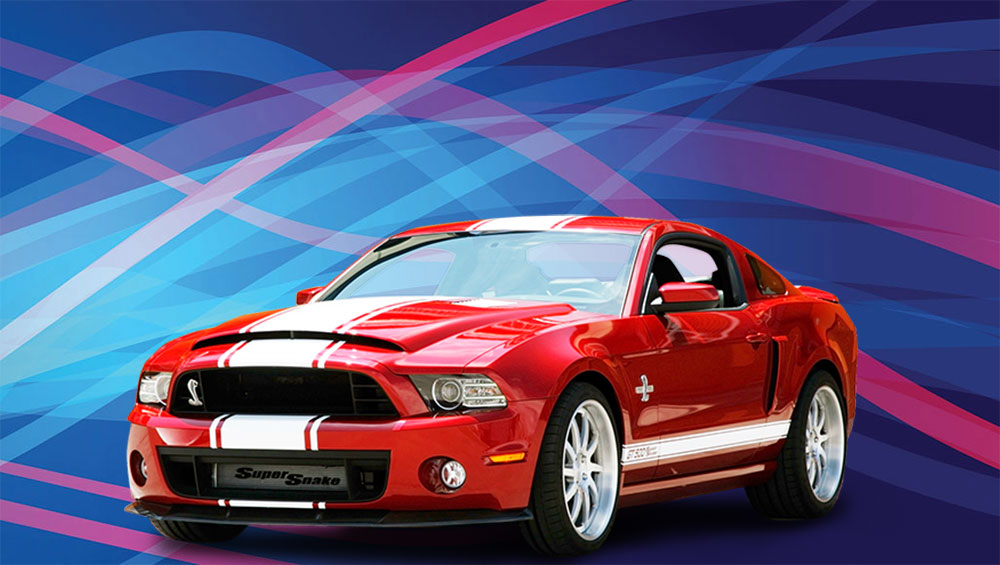 Good Credit Car Loan
If you have a good credit score that is above 600 then there are some very good car loan rates from our panel of lenders that will make you next car loan a lot easier to manage, we have loan terms available from 3 to 7 years allowing flexibility on your car loan repayments. Find out more.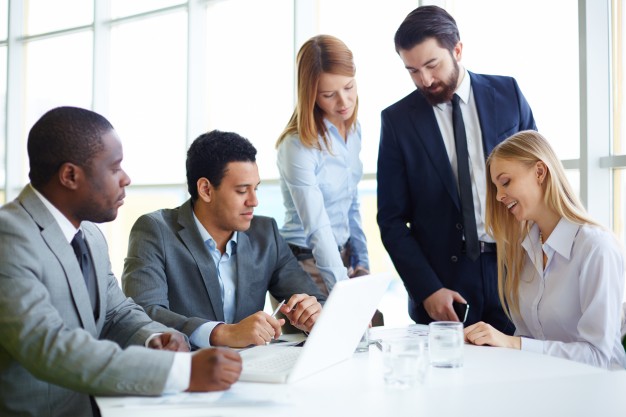 Information Centre
Check our information centre to learn everything you need to know about finance and much more….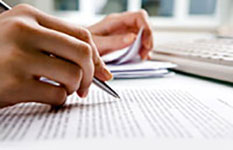 Chattel Mortgage
A Chattel Mortgage is suitable for those companies, partnerships and sole traders who use the cash method of accounting…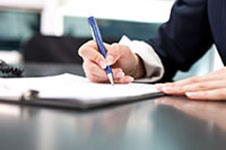 Hire Purchase
A Commercial Hire Purchase may be suitable for business (including companies, partnerships and sole traders…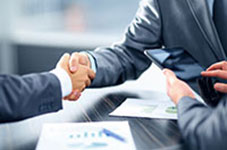 Finance Lease
Finance Leasing is suitable for companies, partnerships, sole traders and individuals where the leased vehicle is used for income..
"We Make Getting Finance Easy"
And Thats How It Should Be!
ONLINE APPLICATION
Start your online application now, it's fast, secure and simple to complete.
PHONE APPLICATION
You can call and speak directly with one of our experienced loan specialist.