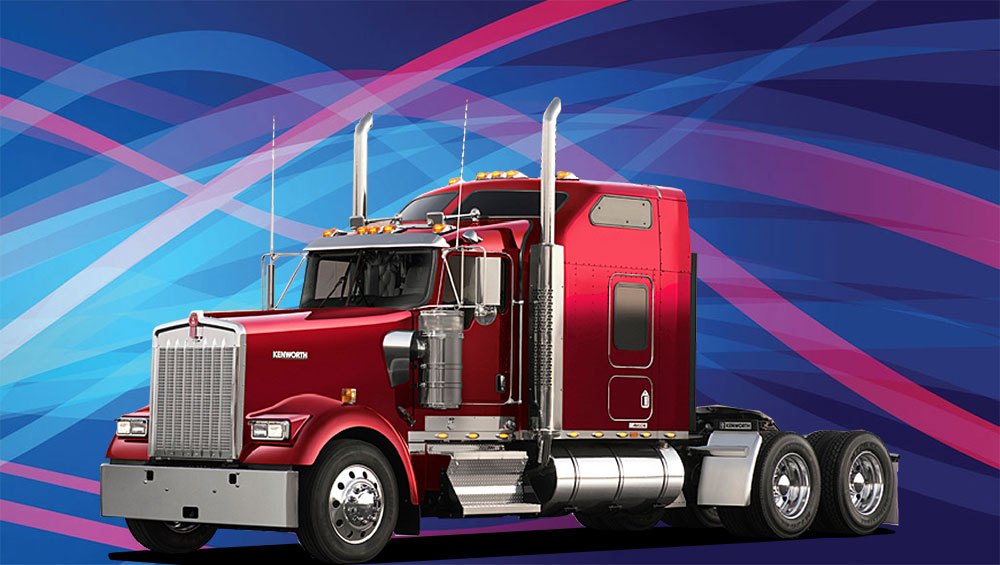 Truck Loans
We are pleased to announce that we have some low rates, For new and demonstrator trucks. If you are in the market for a new truck whatever the make then take advantage of these low rate offers now. apply today or call us on 1300 982 279 and speak to a Loan Specialist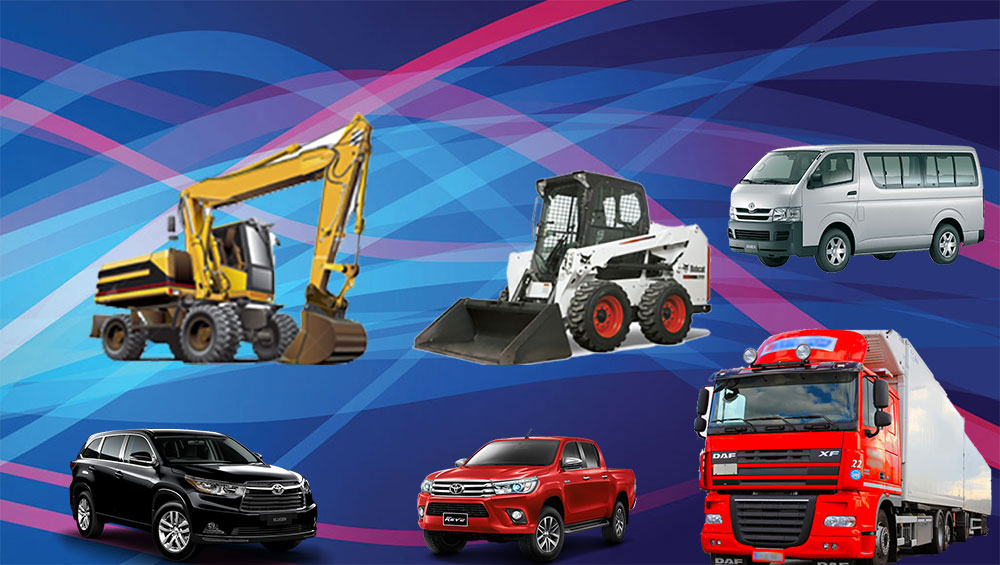 Equipment Loans
Want to upgrade your out dated computer equipment / servers with the latest technology, then why not, with low rates, great loan terms from 3 to 5 years, low fees and a free loan assessment, what are you waiting for? apply today or call us on 1300 982 279 and speak to a Loan Specialist.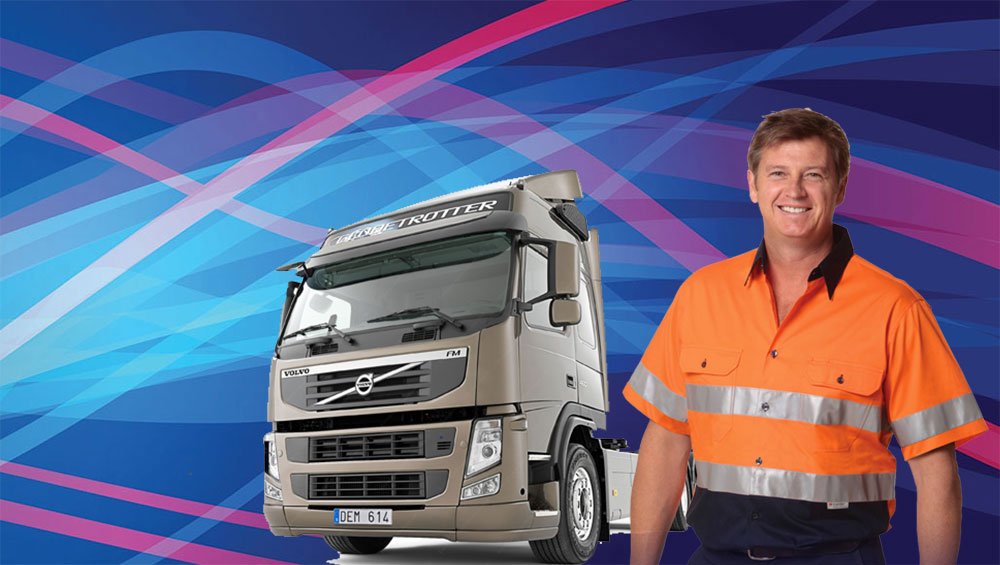 Bad Credit Truck Loans
Looking for a business loan but you have bad credit and the banks keep saying no? you haven't completed any tax returns due to time restraints or other reason and lenders keep asking for them when you apply for finance? don't let bad credit or having no tax returns hold you back…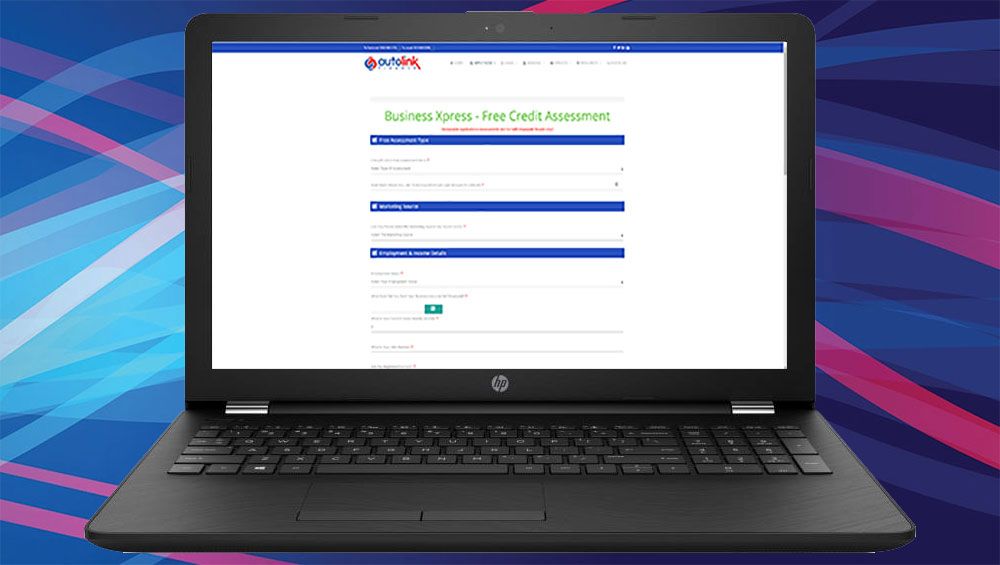 Bad Credit equipment Loans
Our commercial loan product is available for the purchase of Passenger and Light Commercials, Small to Medium Trucks, Specialised Heavy Commercial vehicles, Motorcycles, Buses, Backhoes, Excavators, Forklifts, Trailers, Boats, Tractors, and other mobile Plant and Machinery Equipment.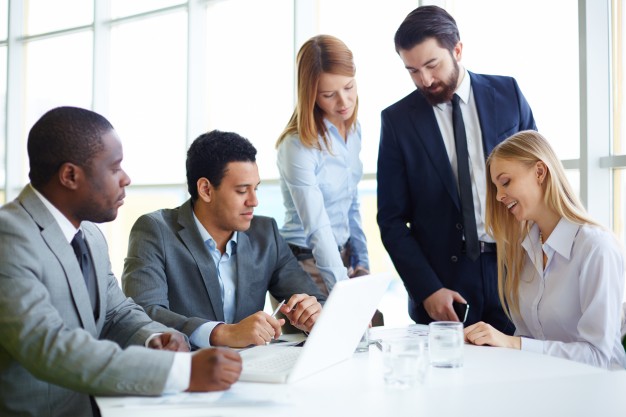 Information Centre
Check our information centre to learn everything you need to know about finance and much more....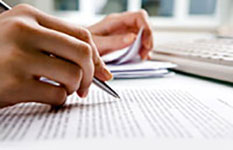 Chattel Mortgage
A Chattel Mortgage is suitable for those companies, partnerships and sole traders who use the cash method of accounting...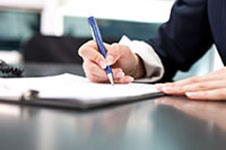 Hire Purchase
A Commercial Hire Purchase may be suitable for business (including companies, partnerships and sole traders...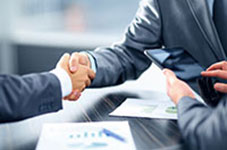 Finance Lease
Finance Leasing is suitable for companies, partnerships, sole traders and individuals where the leased vehicle is used for income..
"We Make Getting Finance Easy"
And Thats How It Should Be!
ONLINE APPLICATION
Start your online application now, it's fast, secure and simple to complete.
PHONE APPLICATION
You can call and speak directly with one of our experienced loan specialist.